As a family-owned business for more than 40 years, Rush Companies defines a tradition of providing dedicated, precise, honest and caring electrical, plumbing and heating and air conditioning service technicians for residential, government and commercial customers in Annandale, Burke, Falls Church, Lorton, Fairfax & Arlington, VA and throughout Northern Virginia.
We are the experts, and we understand the importance of treating our customers like we treat our own family. This means that we will continue to work hard to earn and keep your trust and confidence in us to be your source whenever you need us. Rush is big enough to handle any need, but never too big to be impersonal. We offer competitive rates, special incentives and financing options to suit your budget.
---
Why choose us?
→ Licensed, bonded and insured
→ 24/7 Emergency service
→ Preventative maintenance plans
→ Renovation planning
→ Repairs and replacements
→ Energy Audits
We know what "Rush Service" really means.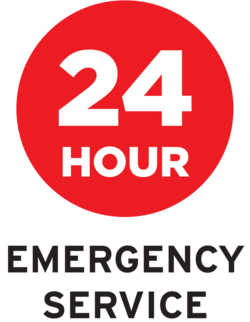 With our 24/7 Emergency Service, we get you back on track as quickly as possible—any time, day or night. Every job has the same priority at Rush Companies.
How We Serve Your Community
Rush Companies has a proud history of supporting our community through sponsorships of children's sports teams and high school functions throughout Fairfax and neighboring counties.
June 9, 2017
2023/10/04